London -
Barcelona -
Beyond
Pygmalion Capital
Dedicated
Hotel
Investing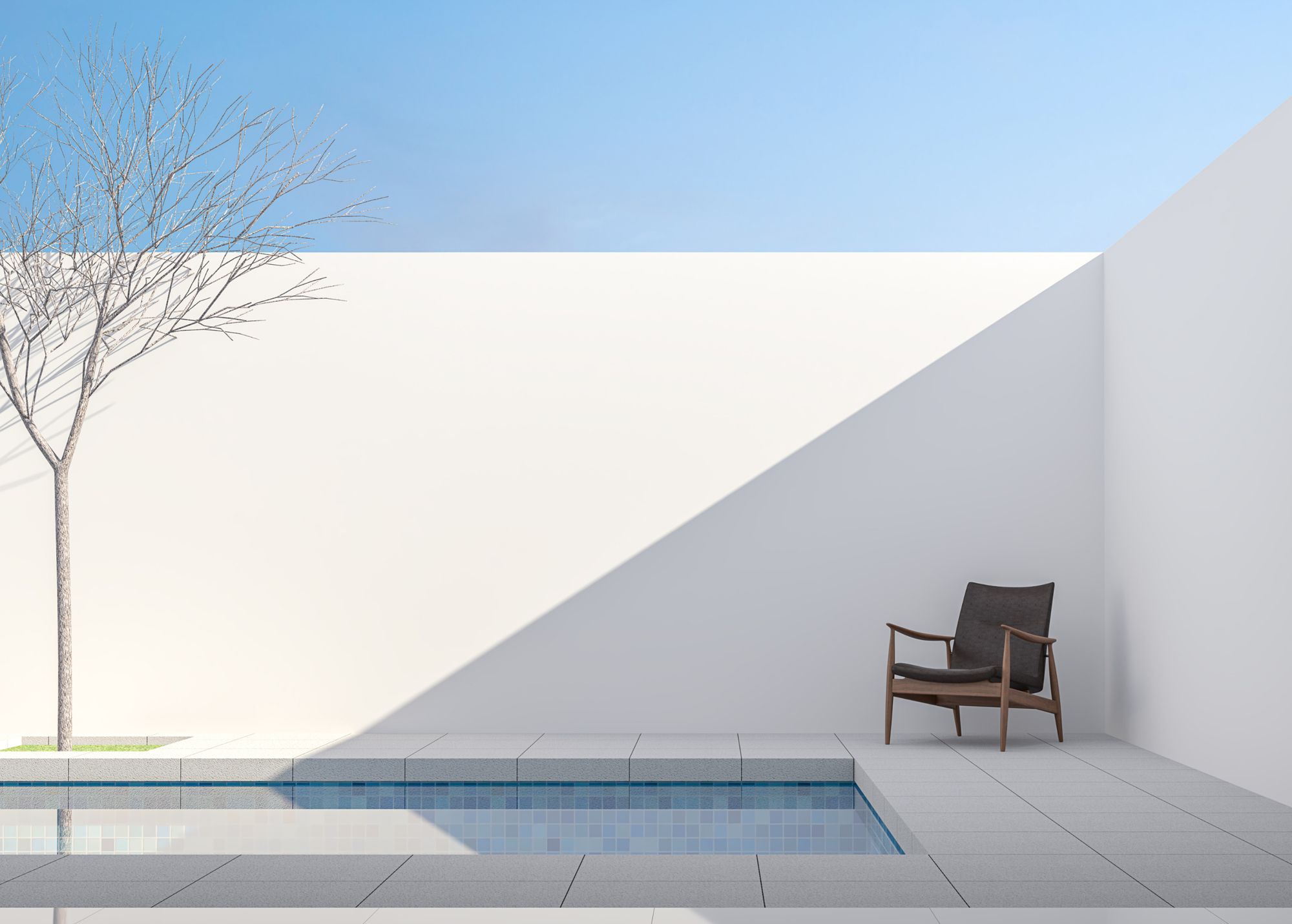 A
b
o
u
t
P
y
g
m
a
l
i
o
n
C
a
p
i
t
a
l
Pygmalion Capital Advisers LLP is an investment firm exclusively focused on hotel investing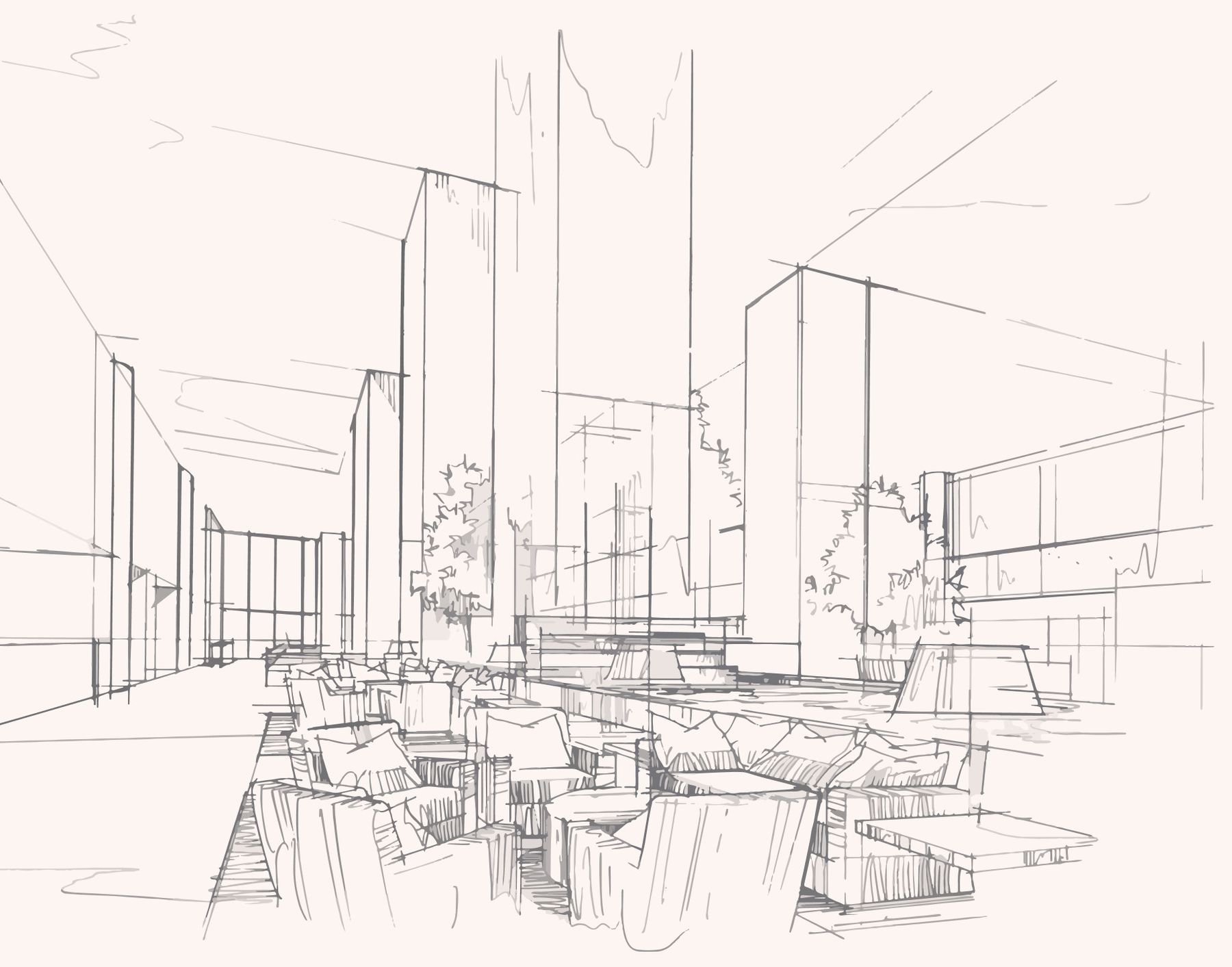 At Pygmalion, we offer opportunistic investing expertise, extensive local market relationships and active asset management experience within the hotel sector.
The London and Barcelona-based team is made up of experienced professionals who source, negotiate and execute hotel investment transactions across Europe.
We manage carefully selected partnerships with operators able to maximize both top-line and bottom-line performance.
More about Pygmalion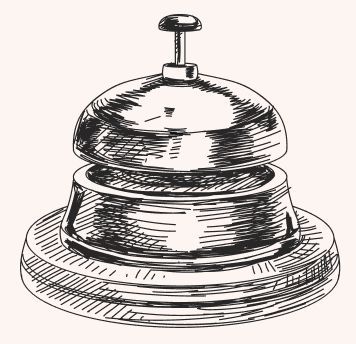 T
h
e
T
e
a
m
At your service
The London and Barcelona‐based team comprises experienced professionals combining years of expertise sourcing and structuring hotel investment transactions across major European jurisdictions.
Meet the team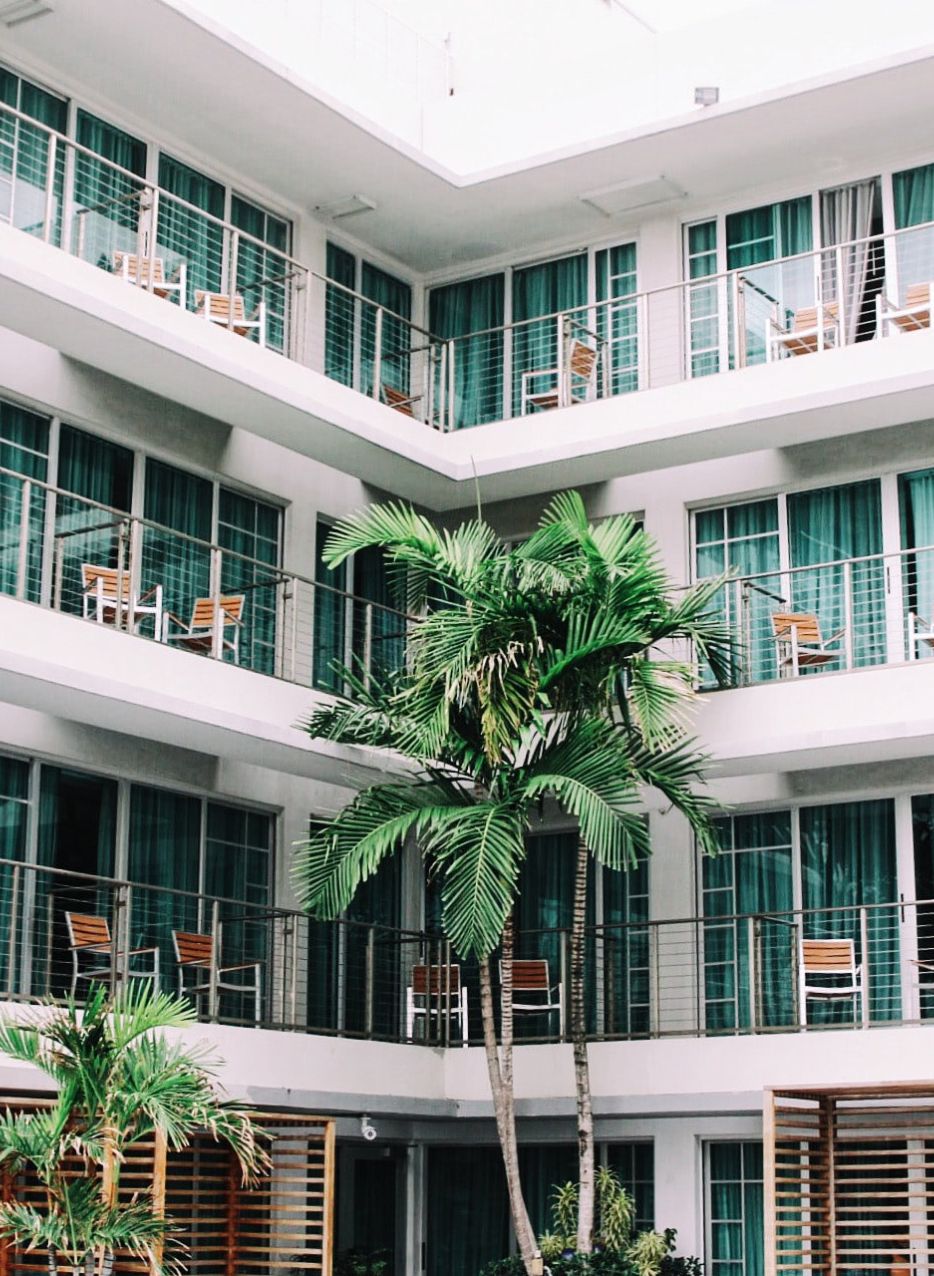 C
a
s
e
S
t
u
d
i
e
s
Our
investments
Pygmalion's investment and asset management teams work together to identify opportunities and implement strategies targeted to each asset.
Details for a selection of our investments are included here.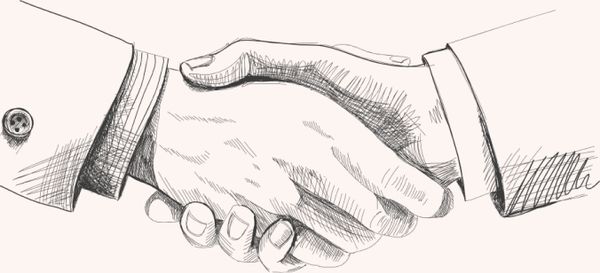 C
a
r
e
e
r
O
p
p
o
r
t
u
n
i
t
i
e
s
We're hiring
Pygmalion Capital is currently looking for candidates to join our Investment and Asset Management team in London.
A strong understanding of the hotel investment sector is required and preferably previous experience within a real estate investment group or hotel group.
Contact us for more information